noel, noel!
I hope you all had a very holly jolly one!
I ate and drank to an excessive degree. We got back from my parents fairly late last night, and I got to dash off to work at 7 this morning. Wash, rinse, repeat tomorrow.
My wonderful boyfriend gave me the following: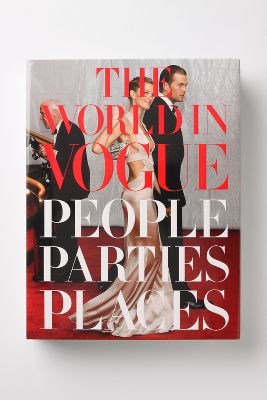 Comes hiiiiighly recommended, gorgeous photos, and well worthy of the considerable space it takes up in our tiny apartment.
And, Tony Duquette: More is More, the enormous book containing some of Mr. Duquette's enormous ouevre. I'm crazy about his work. Without a bit of dillution, his style would not have a place in my home, but that said, it's incredible. It's unapologetically over-the-top, but with a great sense of humor and exuberance. Fantastic book. 
Click below for more of Tony Duquette's designs!